Your New Financial Wellness service is Waiting for You
Together We Will Embark on a Journey From Where You Are Now, to Offering Financial Wellness
We help coaches, consultants, and advisors add financial wellness to their practice.
Do you want to learn how to add financial wellness to your practice? You've come to the right place. This page offers practical steps toward adding to your entrepreneurial endeavor as a successful, competent coach, consultant, or advisor.
For those whose passion is about helping others improve their life situation, adding a financial wellness service can be a rewarding outlet for your offers. Most people need and want some form of financial guidance. Now you can support them on their path to financial wellness.
Financial Wellness Services
Personal Finance Coaching
A financial coach's roll is to help clients work towards developing positive behaviors that increase the financial wellbeing and motivation to improve their personal finances.
Personal Finance Education
Qualified financial educators form the foundation of any personal finance program; such educators can help learners achieve far better outcomes than poorly qualified instructors.
Personal Finance Consulting
We team up with organizations that understand how their employees and customers are their most significant assets. Offering them a well-designed financial wellness program aligns
Do you need a speaker for your company or organization? Then consider financial wellness as your focus. Choose from a wide array of topics. There's more variety than you think.
Personal Finance Contractor
We created our financial wellness contractor services that offers you a professional solution for regional financial wellness staffing and representation when none is available.
Personal Finance Courses
You want to make a powerful difference in your client's financial wellness, but you lack the resources and guidance to accomplish your initiative. We've got you covered!
Financial wellness programs are more than a collection of random resources. It's designed with purpose including reports and quality financial education.
Every person has different financial habits, emotional connections with money, and current financial realities. You need top-quality resources to meet those needs.
a perfect fit-Coaching & financial wellness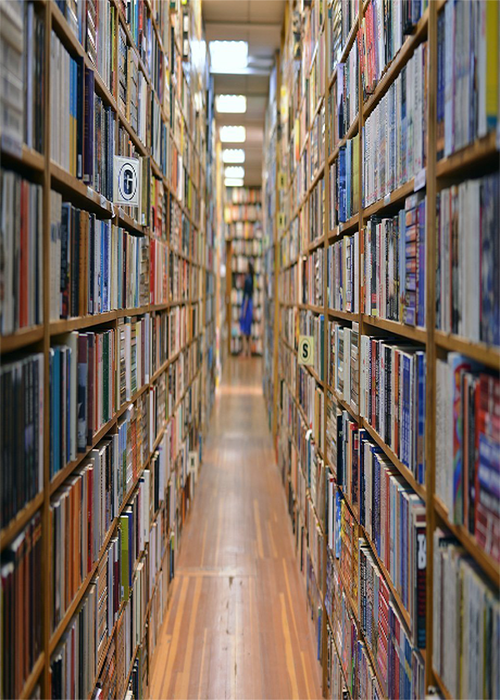 What can we help you overcome? Register for Your Free Financial Wellness Membership!
You'll get instant access to these Financial Wellness resources: